I don't know about you, but with spring right around the corner, I feel the need for everything to just be brighter and fresh.
Spring really just feels like a time to have a clean slate and start fresh. Out with the old and in with the new!
Feeling Fresh For Spring
---
Vibrant Nails
Pull out the bright nail colours! For the winter months, I tend to stick to muted blues, french tips and darker colors.
With the temperature warming up, I love that pop of colour on my nails! Time to bring out the bright blues and pinks, corals, and even a lime green occasionally!
Boxes & Boxes
One of my biggest pet peeves is everything being sprawled out in a drawer or cupboard. I can't tell you how many little boxes I've bought to tame disastrous drawers.
The dollar store has awesome boxes of various sizes, and they can actually be pretty cute as well.
I arrange them however works to fit as many as possible, and I can split things into categories, depending on what type of cupboard it is. My makeup drawer has lots of little boxes now, dividing face products, lotions & washes, and hair products. Makes life a hell of a lot easier!
Pretty Petals
I love vibrant flowers for that splash of colour in my home. The smell is fantastic and they just make you feel good when you see them, amiright!?
I like to place mine in containers other than a vase, my favourite being mason jars of course.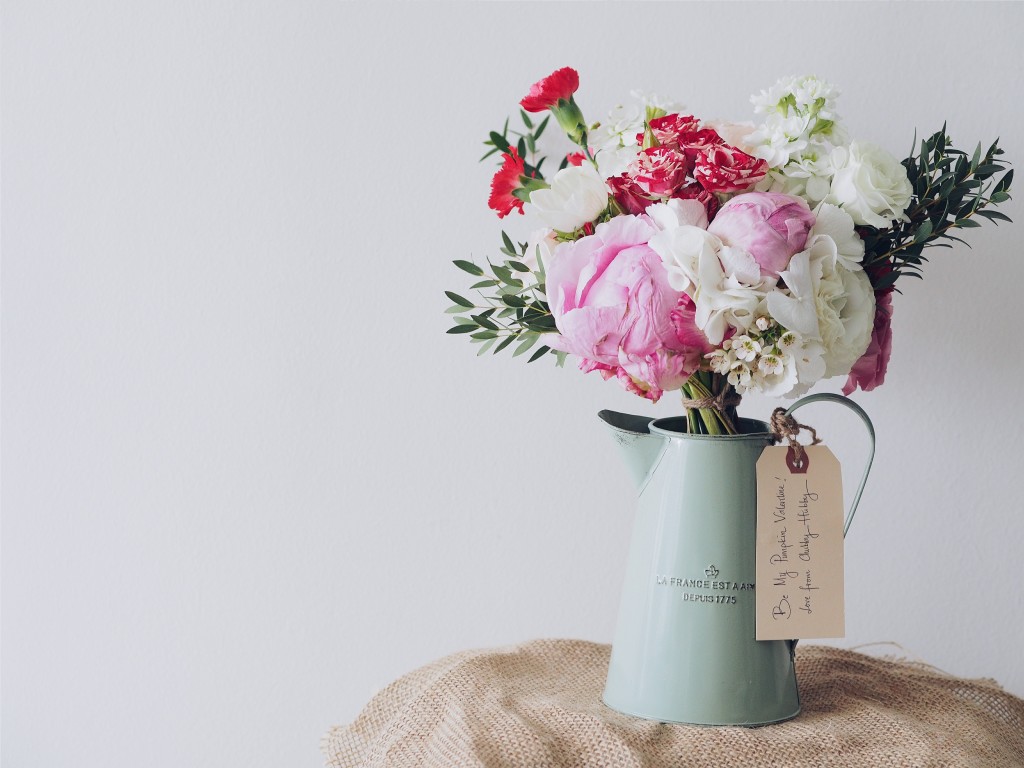 Buhbye Junk
I'm one of those weirdos who enjoys cleaning, so I clean lots throughout the year. But spring is the best time for de-cluttering!
I like to go through old boxes we have, junk drawers, and get rid of all the things that are super unnecessary. Time to donate clothes that are too small or I no longer like (also frees up space for new pieces, bonus!).
Prioritize
Though this isn't just for springtime, prioritizing your time is key to not going absolutely crazy.
I always start my day making a to-do list, and that way I feel like I know what I need to accomplish and won't forget by the end of the day and stress about it.
Some days are much busier than others, but I do my best to stay focused and not stress over the little things.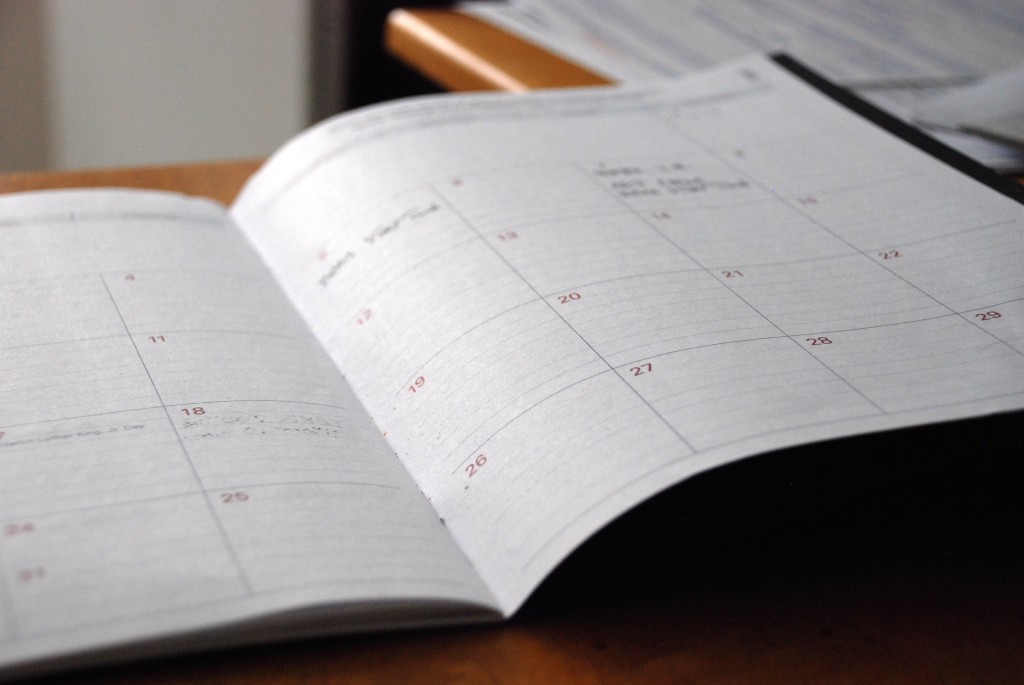 ---
Springtime brings us longer days and warmer temps, so naturally we start feeling happier and less sluggish. Rock those bright colours, stop and smell the flowers, and go out and accomplish life. You got this!